Ad Spain
"Never has a door handle looked so good." -Isabel Margalejo-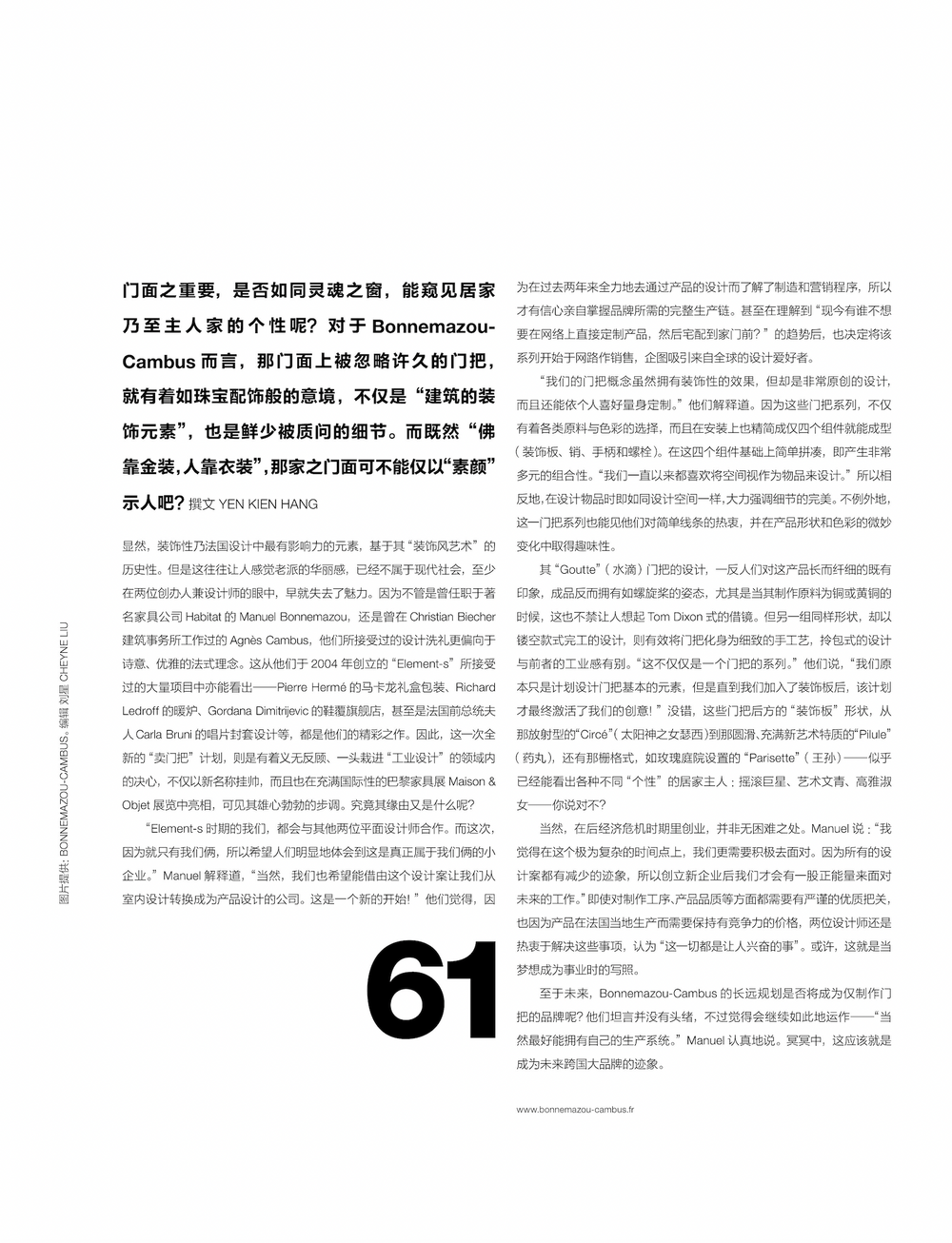 China number
-Yien Kien Yang-
Departures
"(...) Lisa Perry suggests Bonnemazou Cambus, a french brand that brings unexpected shapes to handles in bright hues." -Joe Harper-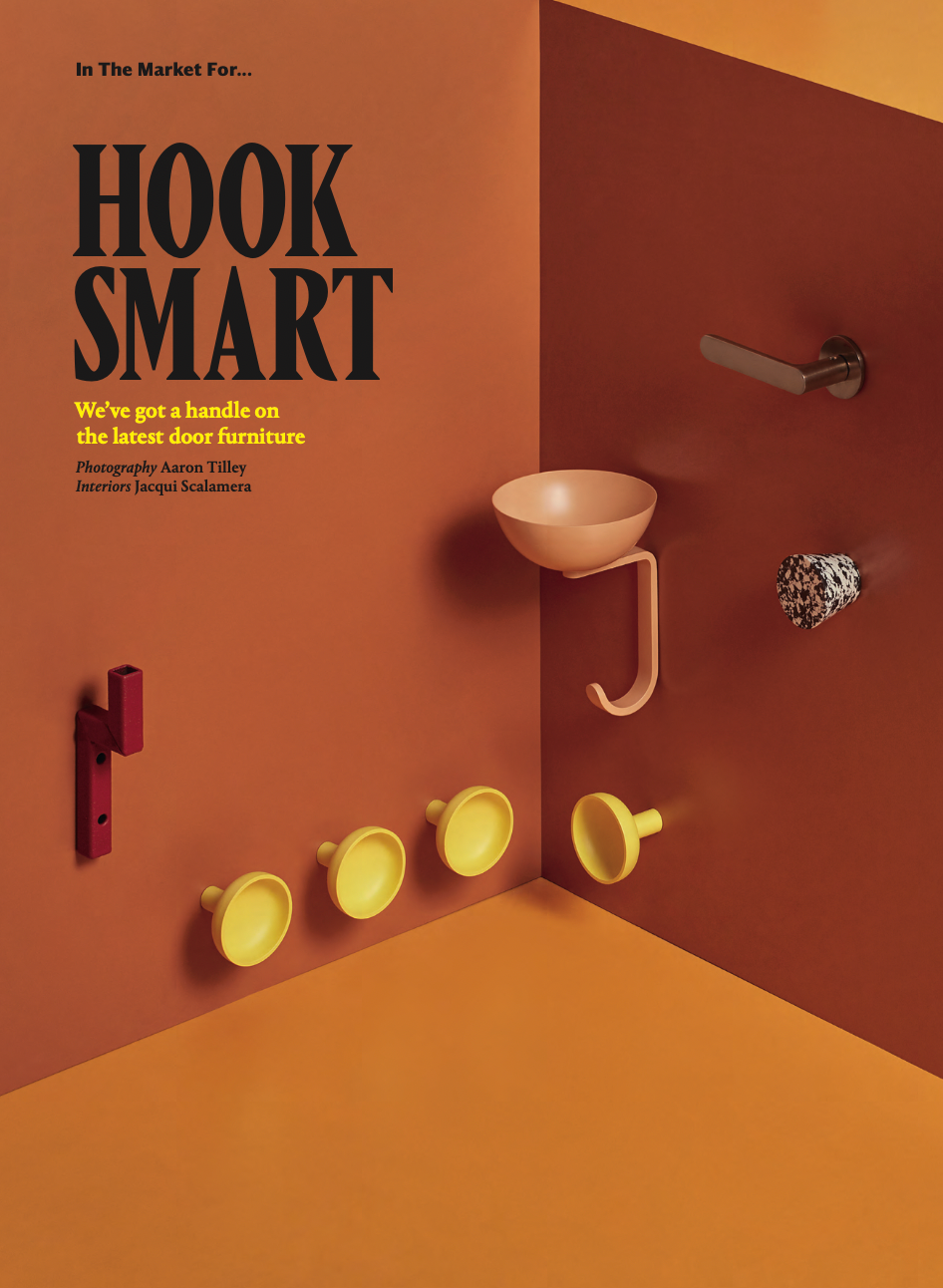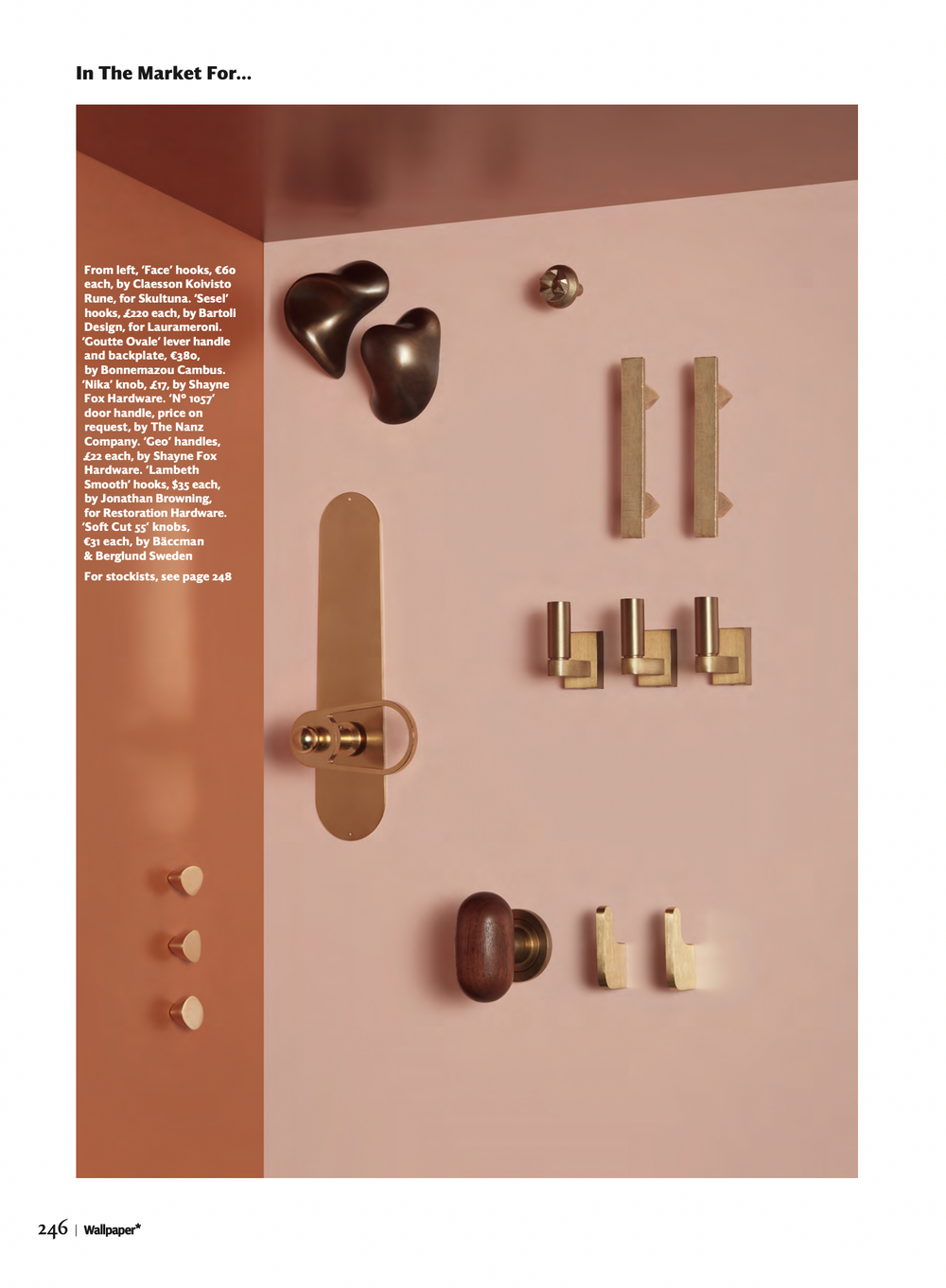 wallpaper
- Interior Jacqui Scalamera - photography Aaron Tilley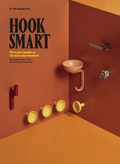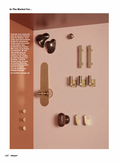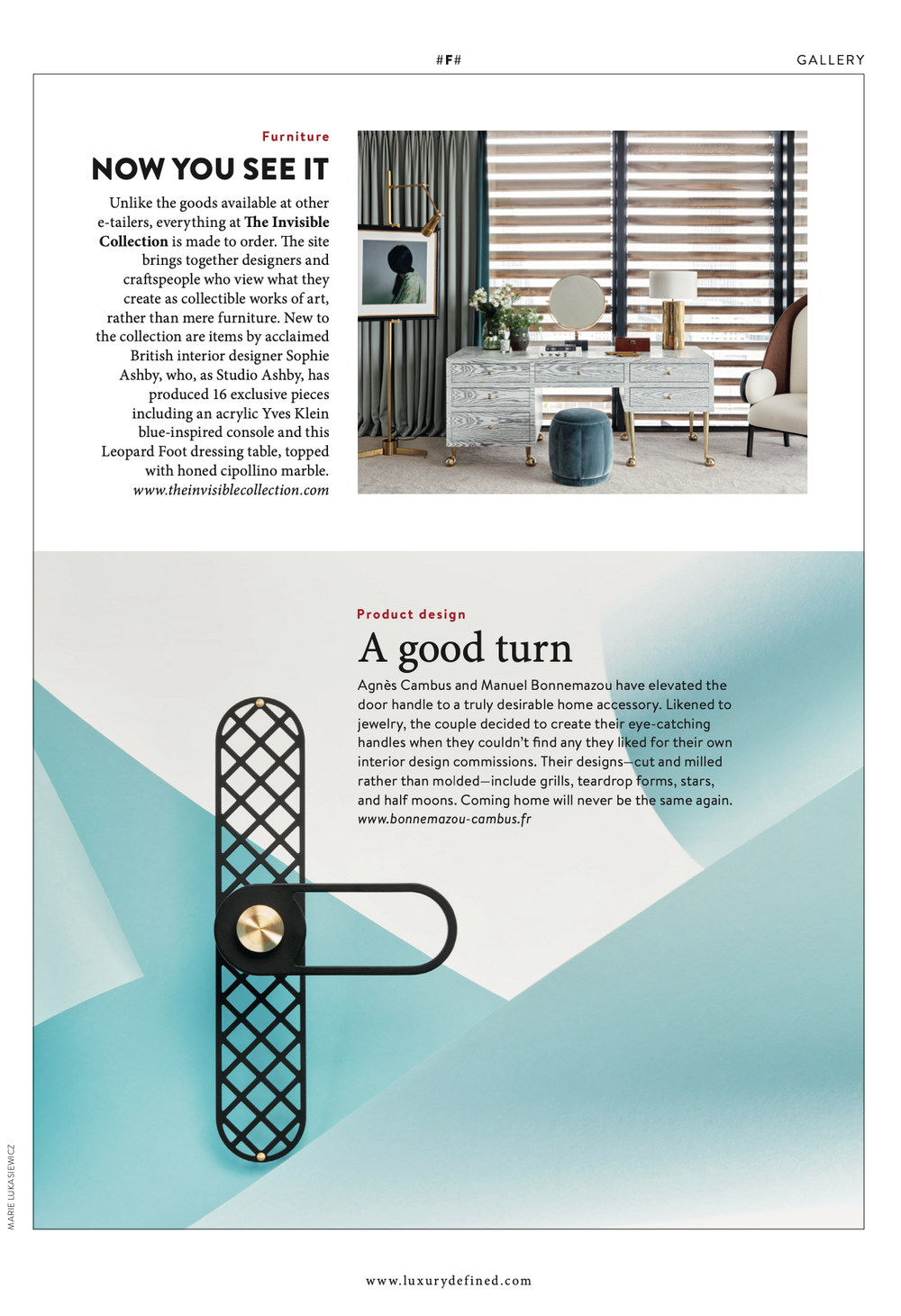 Christies
"Likened to jewelry, the couple decided to create their eye-catching handles when they couldn't find any they liked for their own interior design commissions." - MARIE LUKASIEWICZ -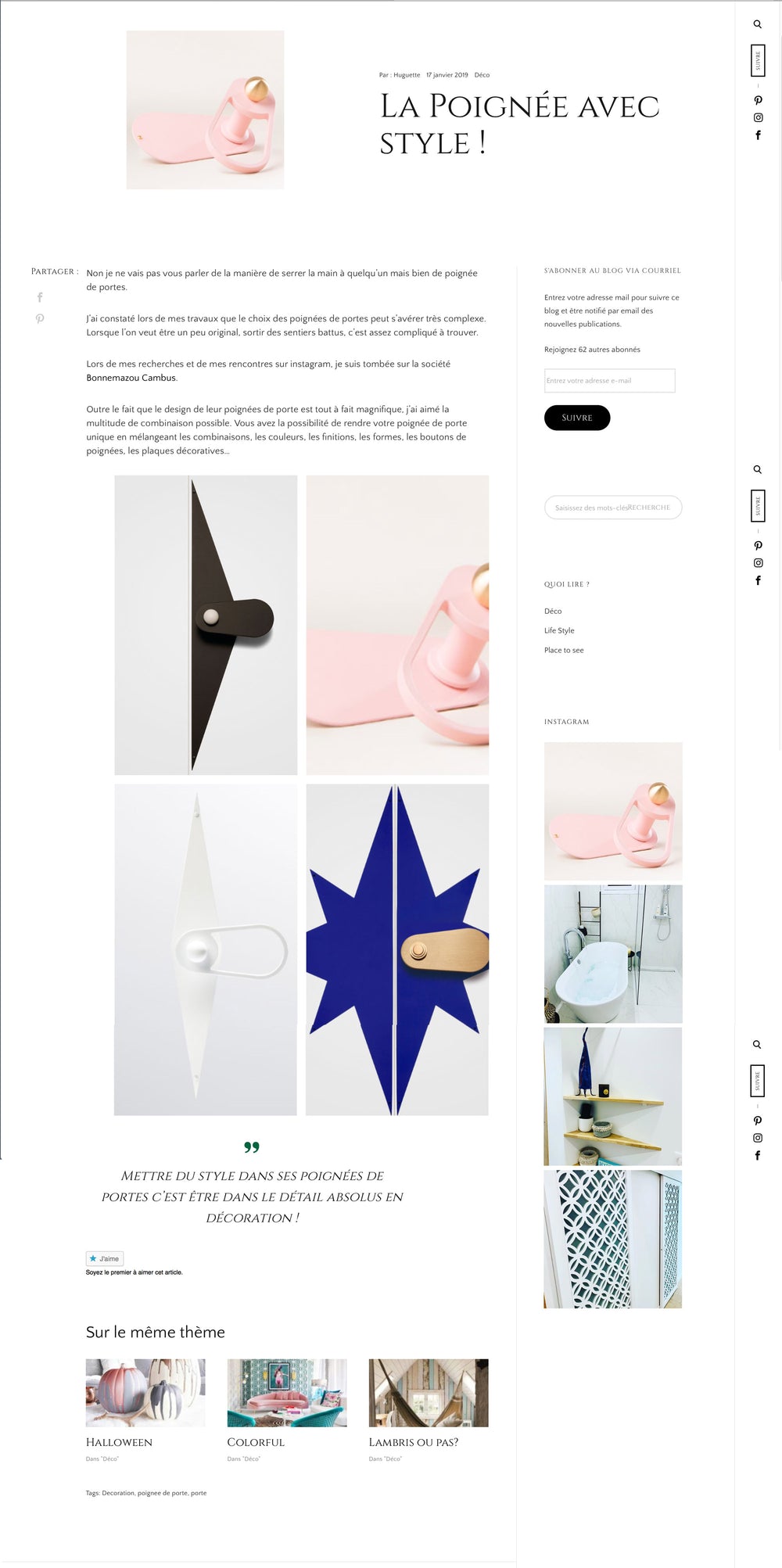 huguette the blues
"(...) Besides the fact that the design of their door handles is quite magnificent, I liked the multitude of possible combinations. You have the possibility of making your door handle unique by mixing the combinations, the colors, finishes, shapes, handle knobs, decorative plates (…)"
South side
- Cécile Vaiarelli - photographer Bernard Touillon
2018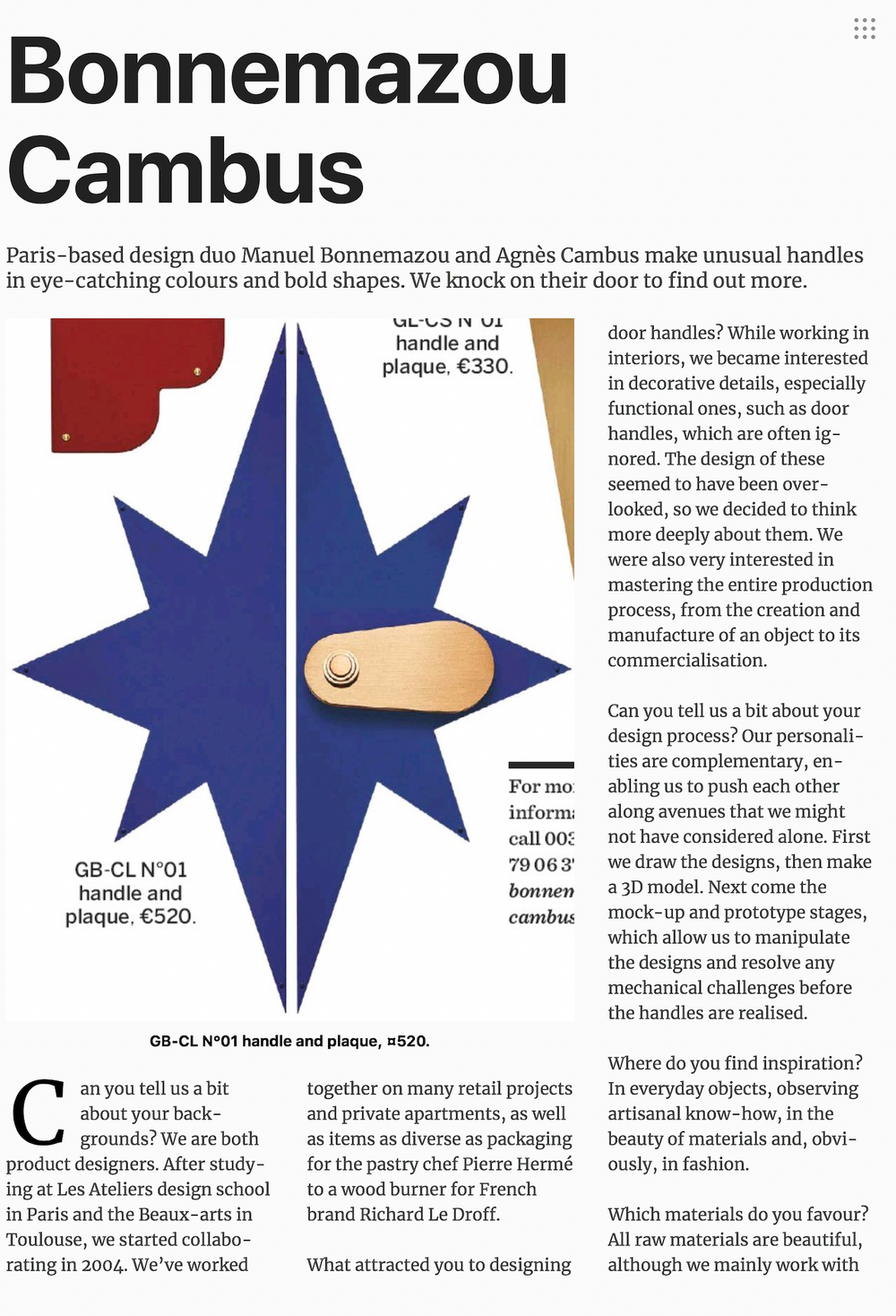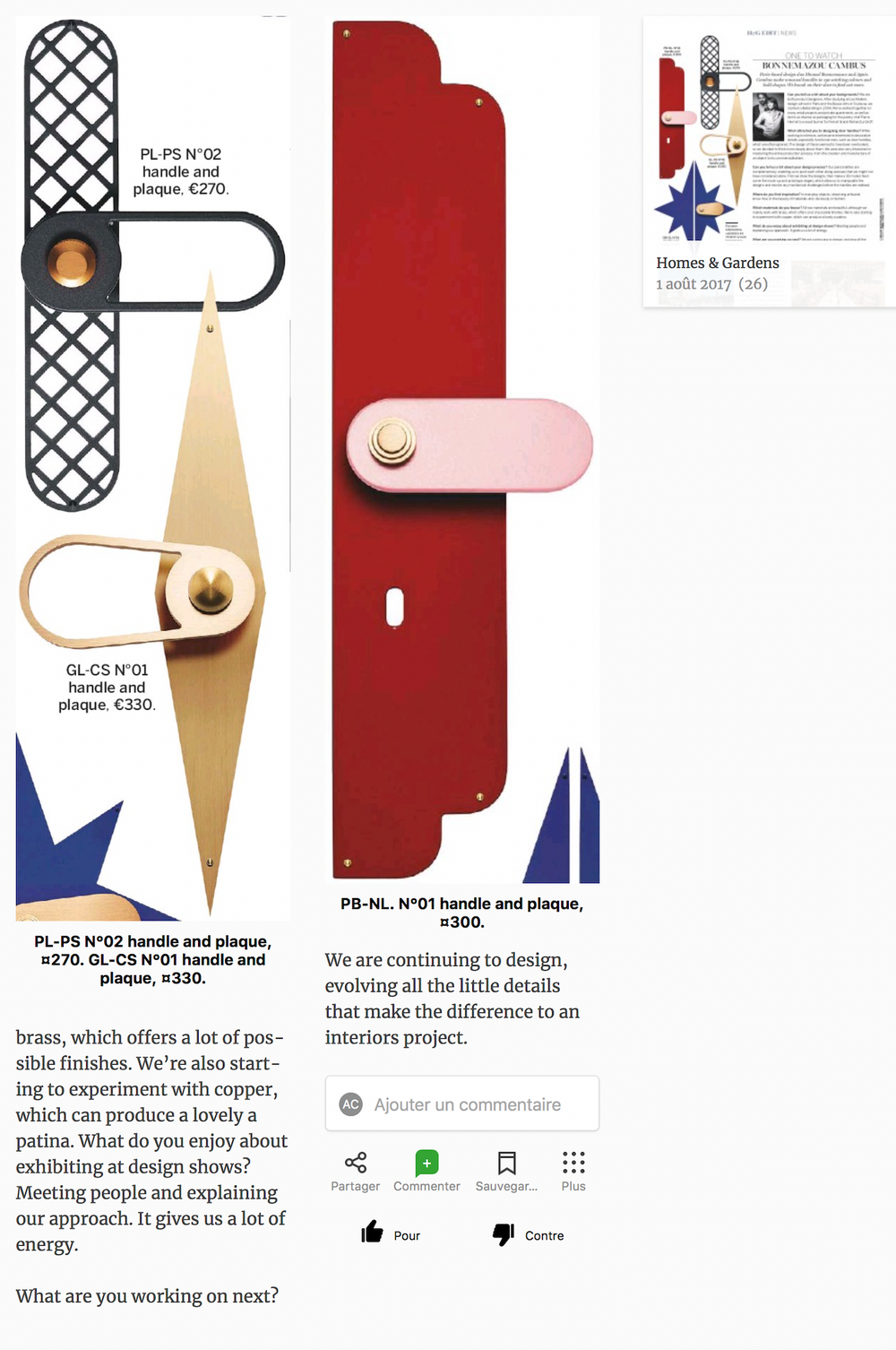 HOMES & GARDENS
"(...) design duo Manuel Bonnemazou and Agnès Cambus make unusual handles in eye-catching colors and bold shapes. We knock on their door to find out more."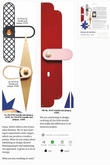 south deutsh
Dieter Hildebrandt
milk decoration
"Let's forget the classic handles!" - Mathilde D'Artois -
icon
"People have said that the door handles feel like jewellery." -Laura Snoad-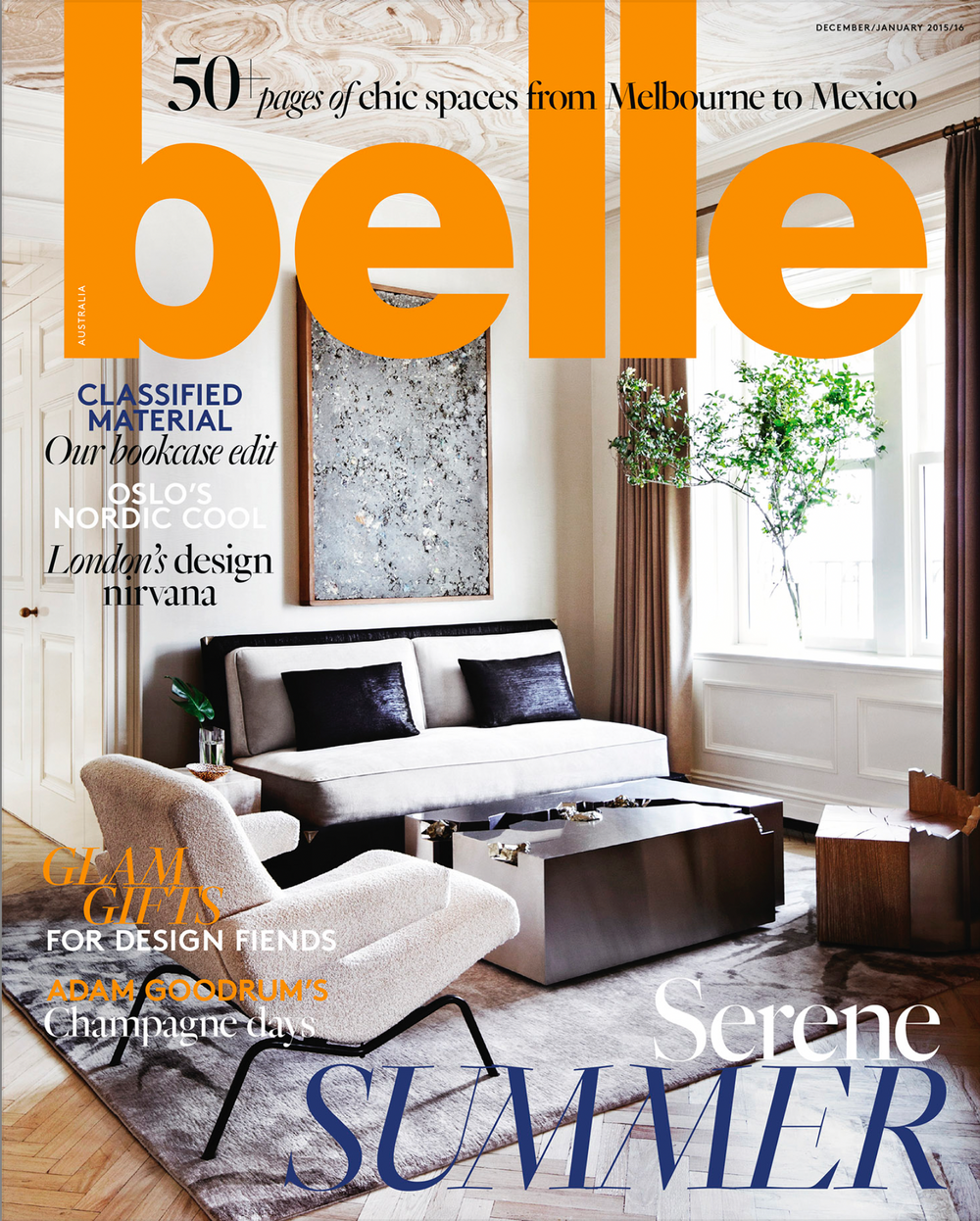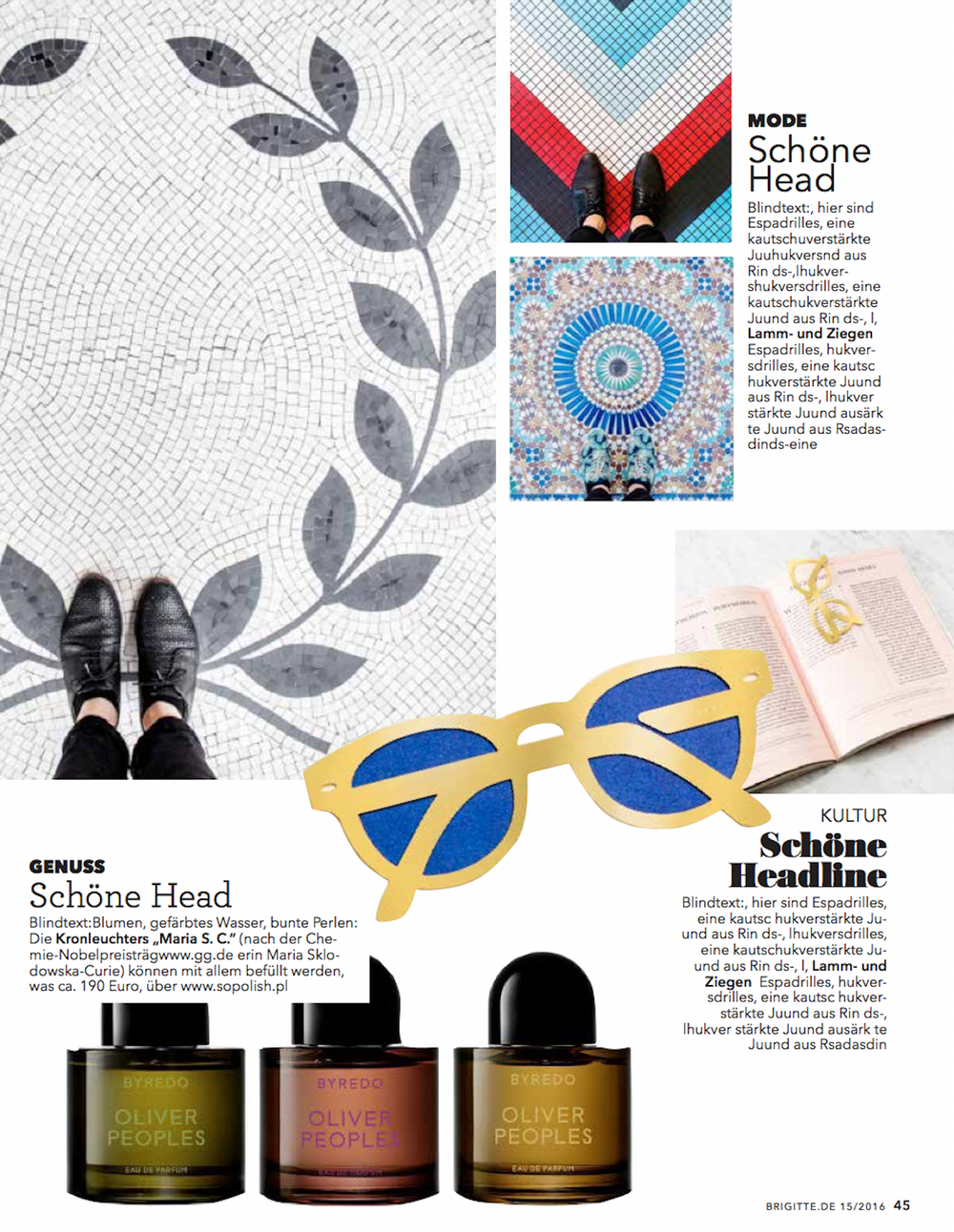 House and Gardens
-Gabby Deeming-
annabelle
"Long live creativity!" - Connie Hüsser -
Biba
"Irresistible colors, an original design, impeccable finishes (...)" - Celine Amico -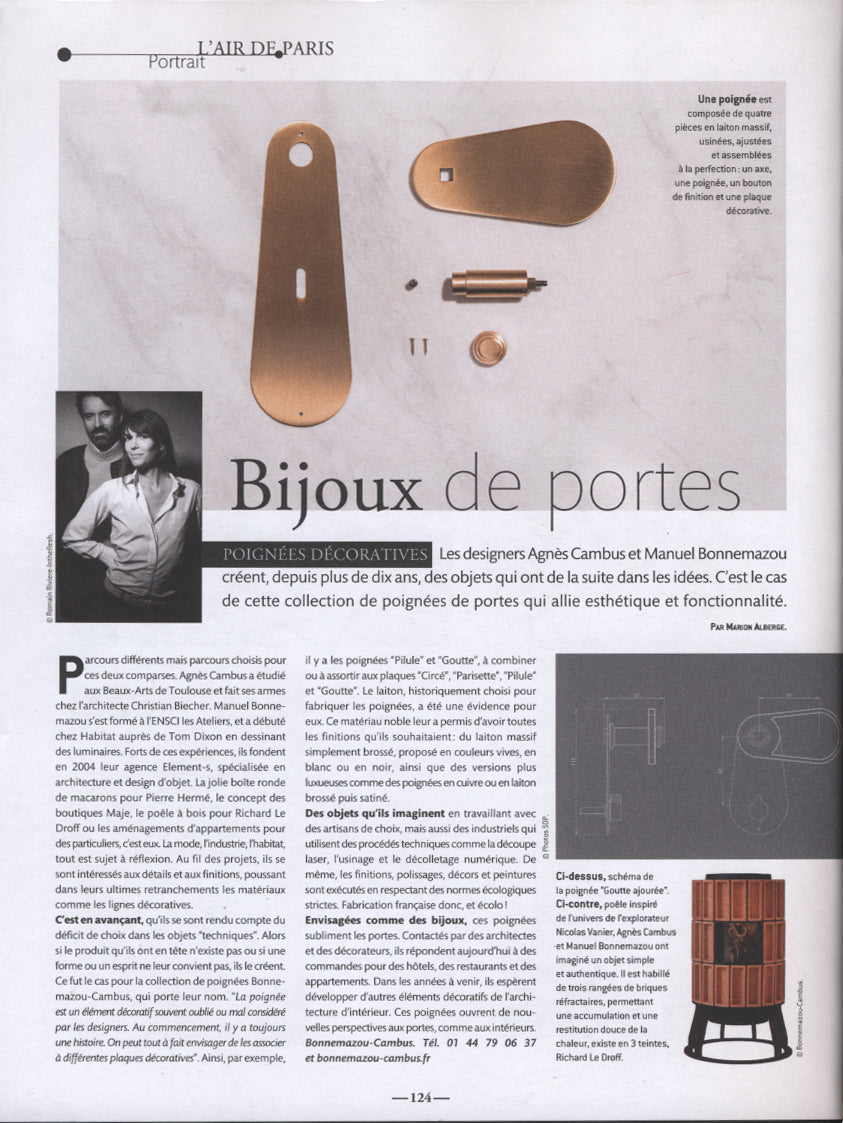 Paris side
"Often forgotten in an interior, knobs, handles and door plates become decorative objects in their own right." - Marion Alberge -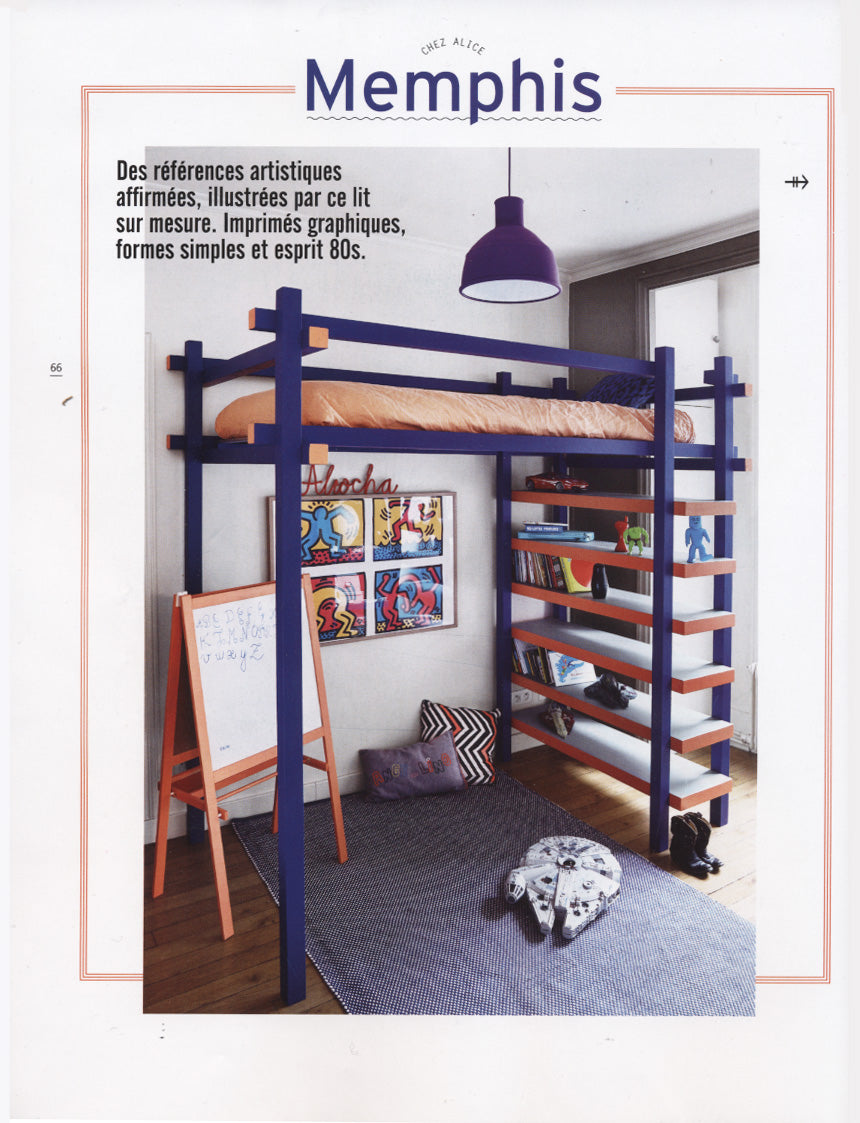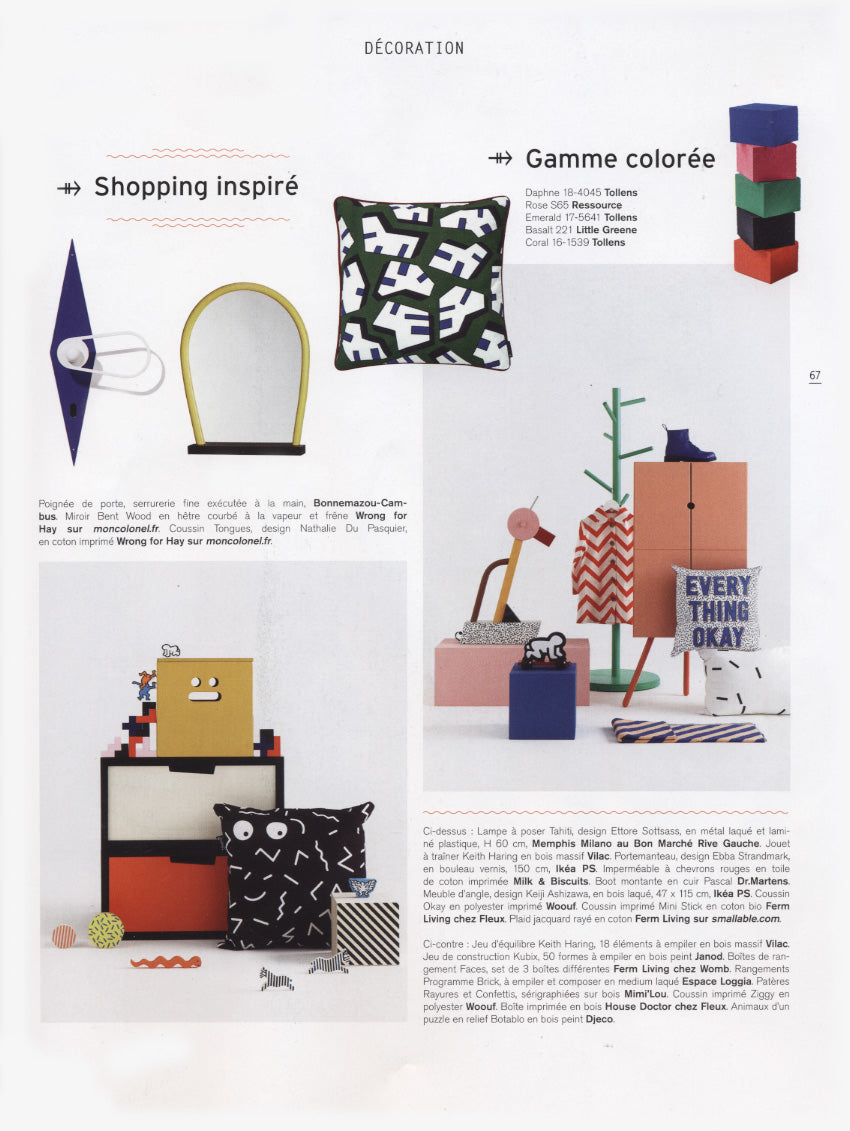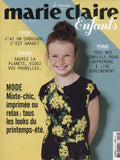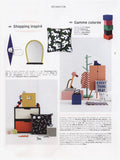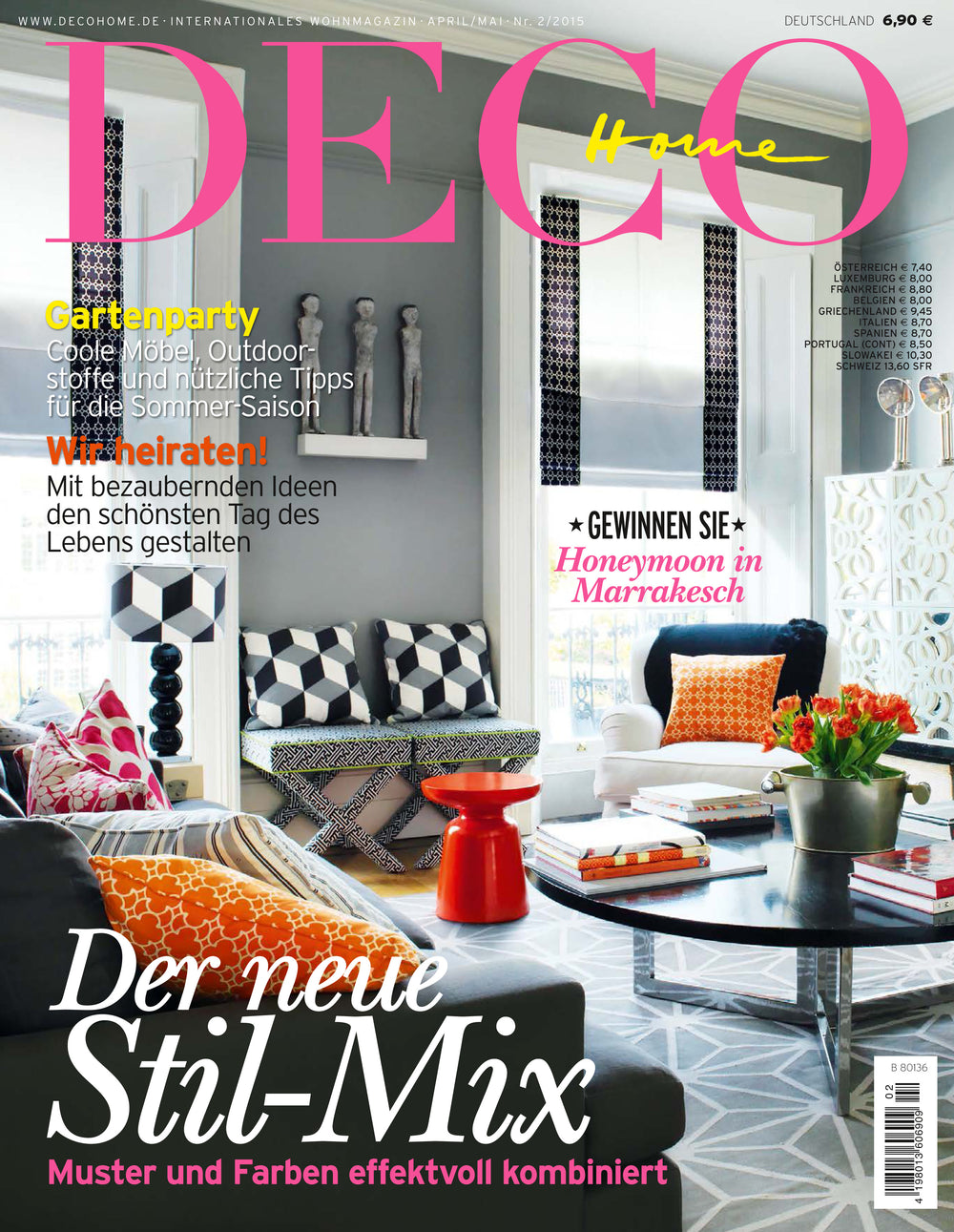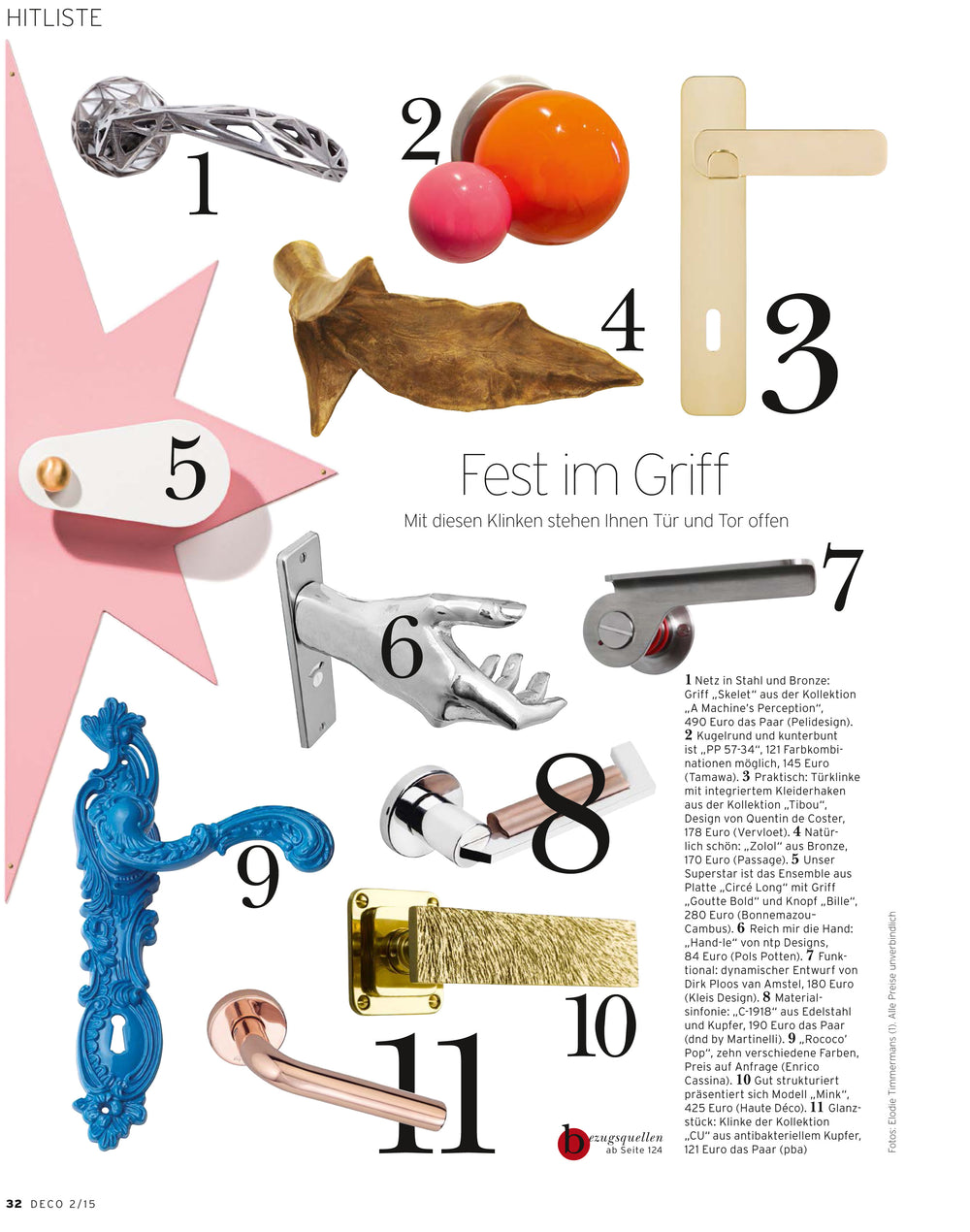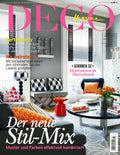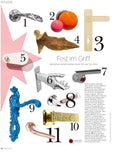 Elle Decoration Italy
"The French duo Bonnemazou Cambus proposes a new concept of handle, a jewel composed (...)"
French house
"Contemporary, these jewelry-style locksmith accessories in brass, copper or lacquered metal give style to any door." - Marie Sylvia Vignes - photographer Richard Alcock -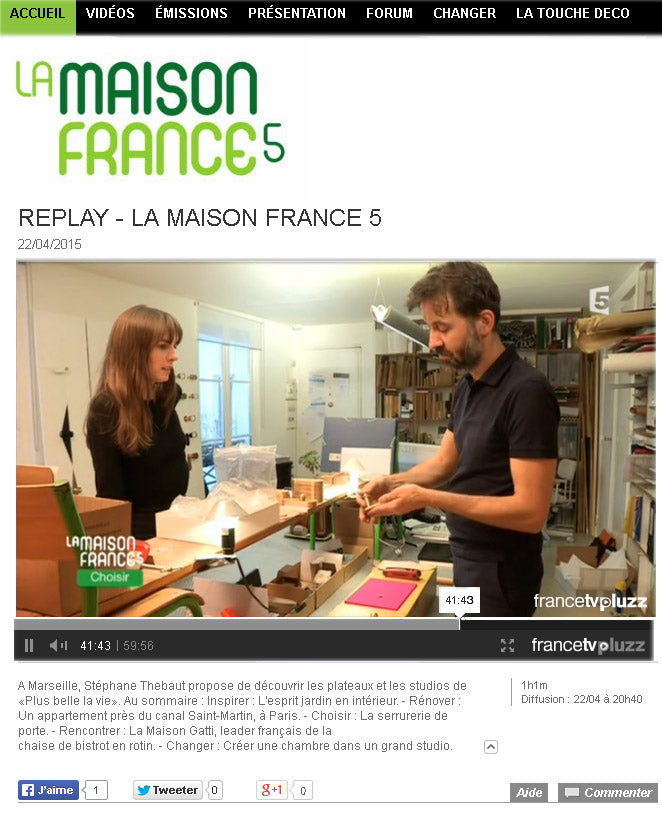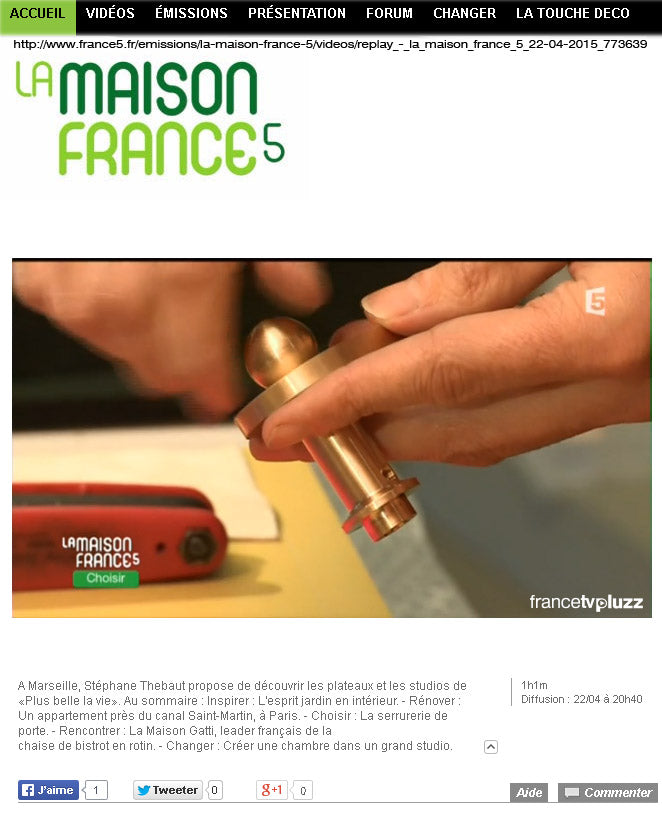 AD Russia
"The French duo Manuel Bonnemazou and Agnès Cambus imagined a door handle, one of the most banal details of the interior, with a unique and unexpected design" - Евгения Круглова -
Elle Decoration
- Emmanuelle Javelle -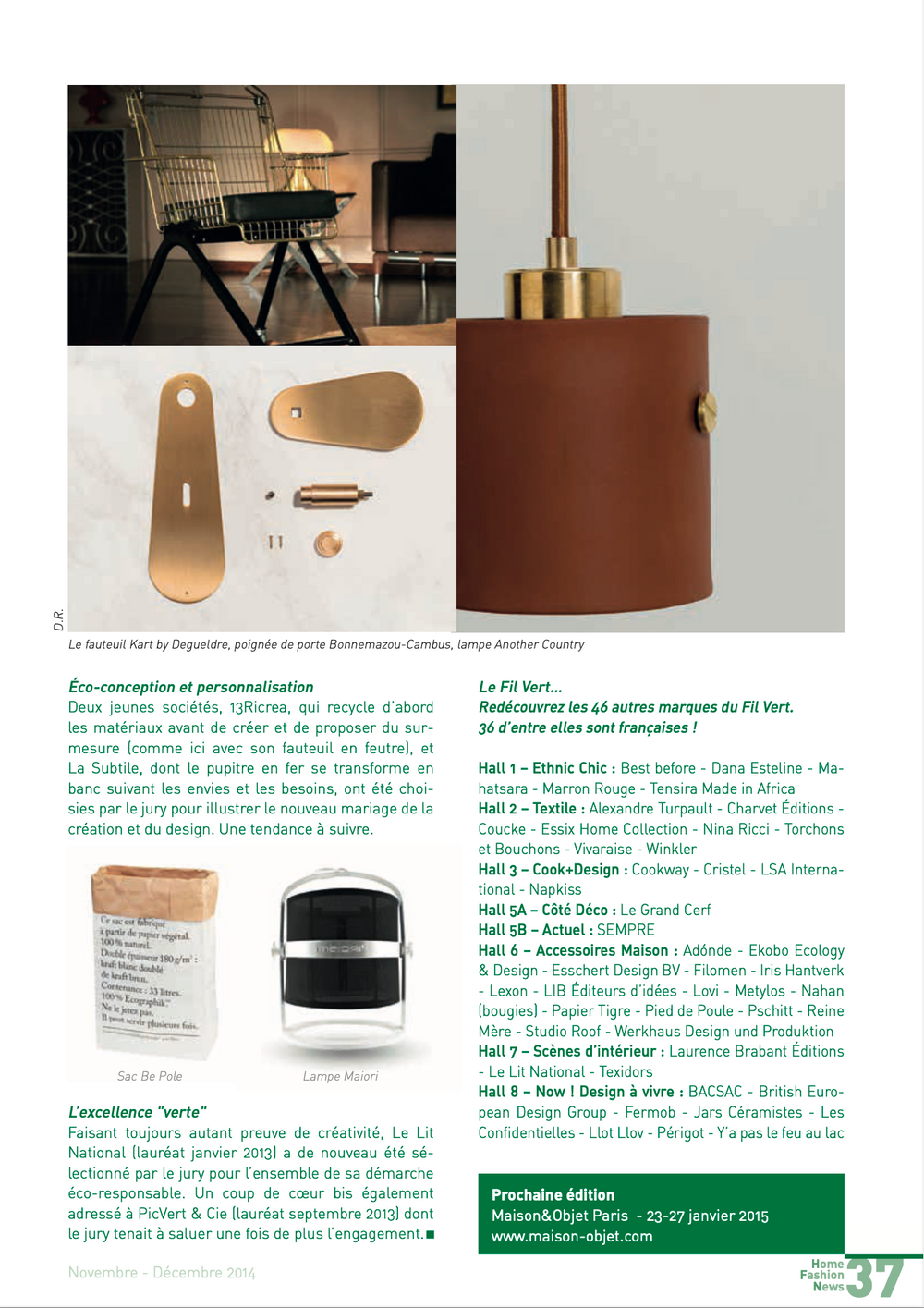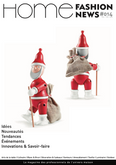 The house diary
"I am currently renovating my house, and I would be delighted to receive the door handles from Bonnemazou-Cambus that I discovered at the last Maison & Objet fair" - Chiara Colombini -
House and object
"Their concept of door handles renews the genre with style and simplicity."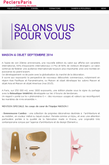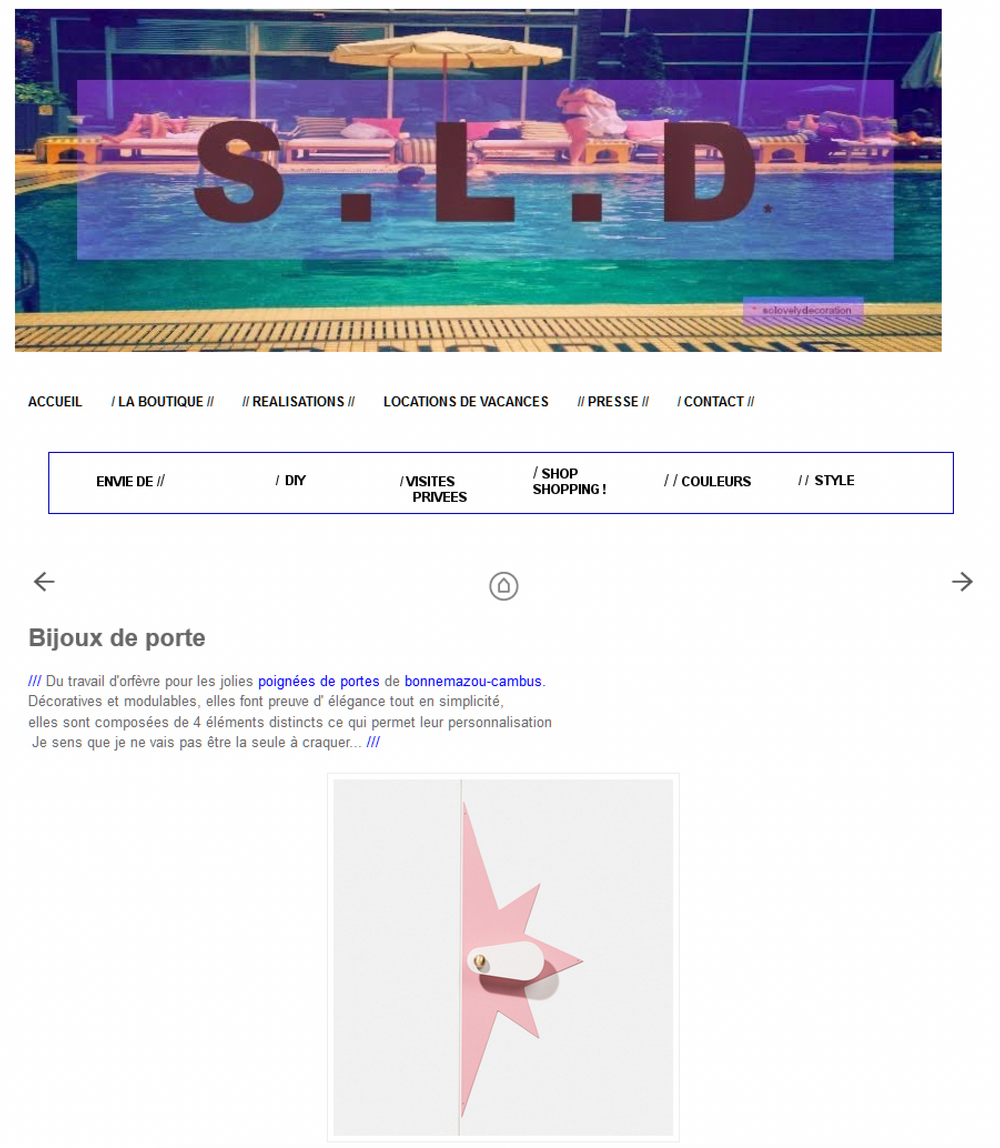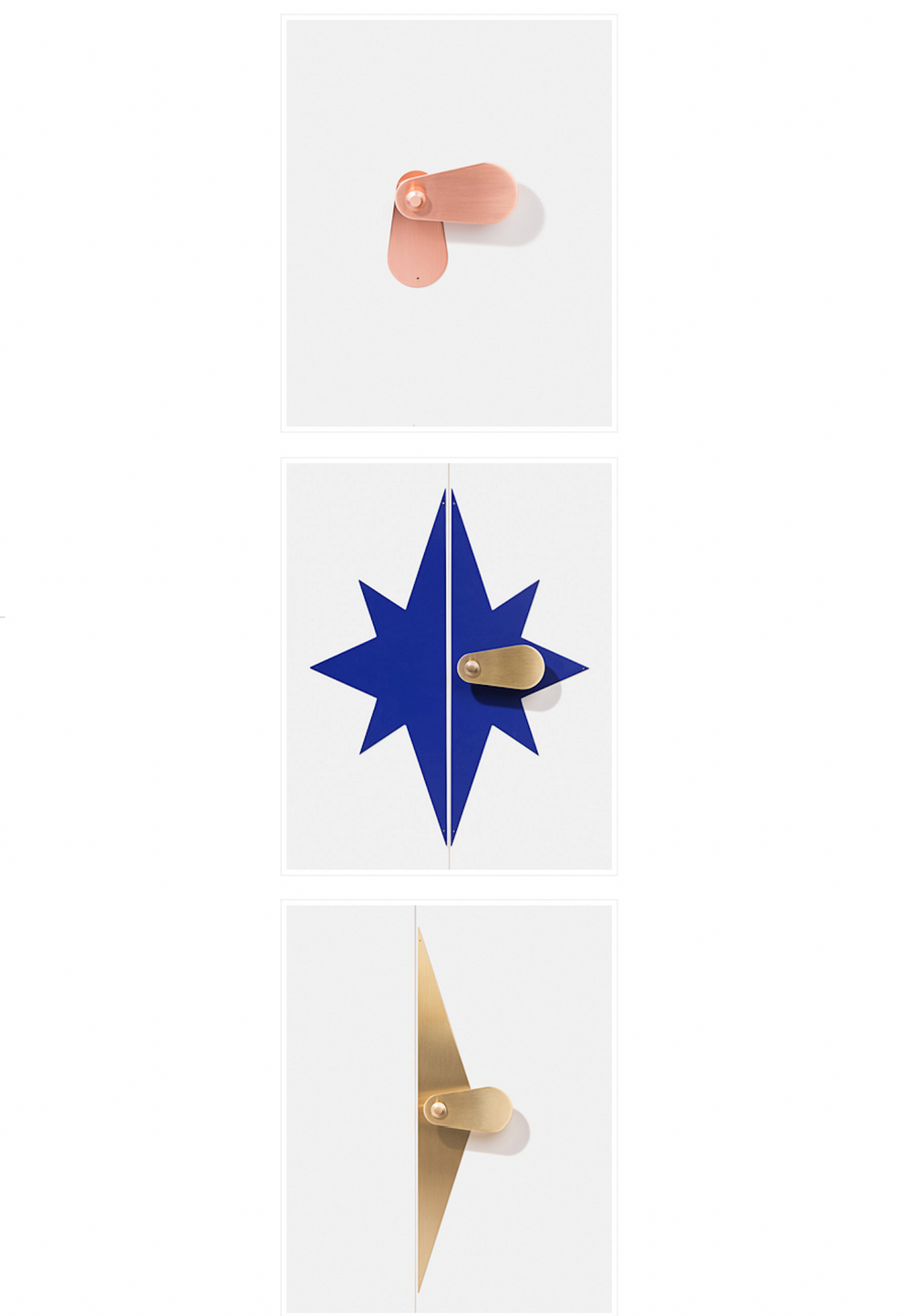 solovel
"Made of craftsmanship for the pretty door handles of Bonnemazou-Cambus. Decorative and modular, they show elegance while simplicity, they are composed of 4 distinct elements which allows them to be personalized. I feel that I will not not be the only one to crack (...) "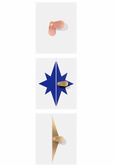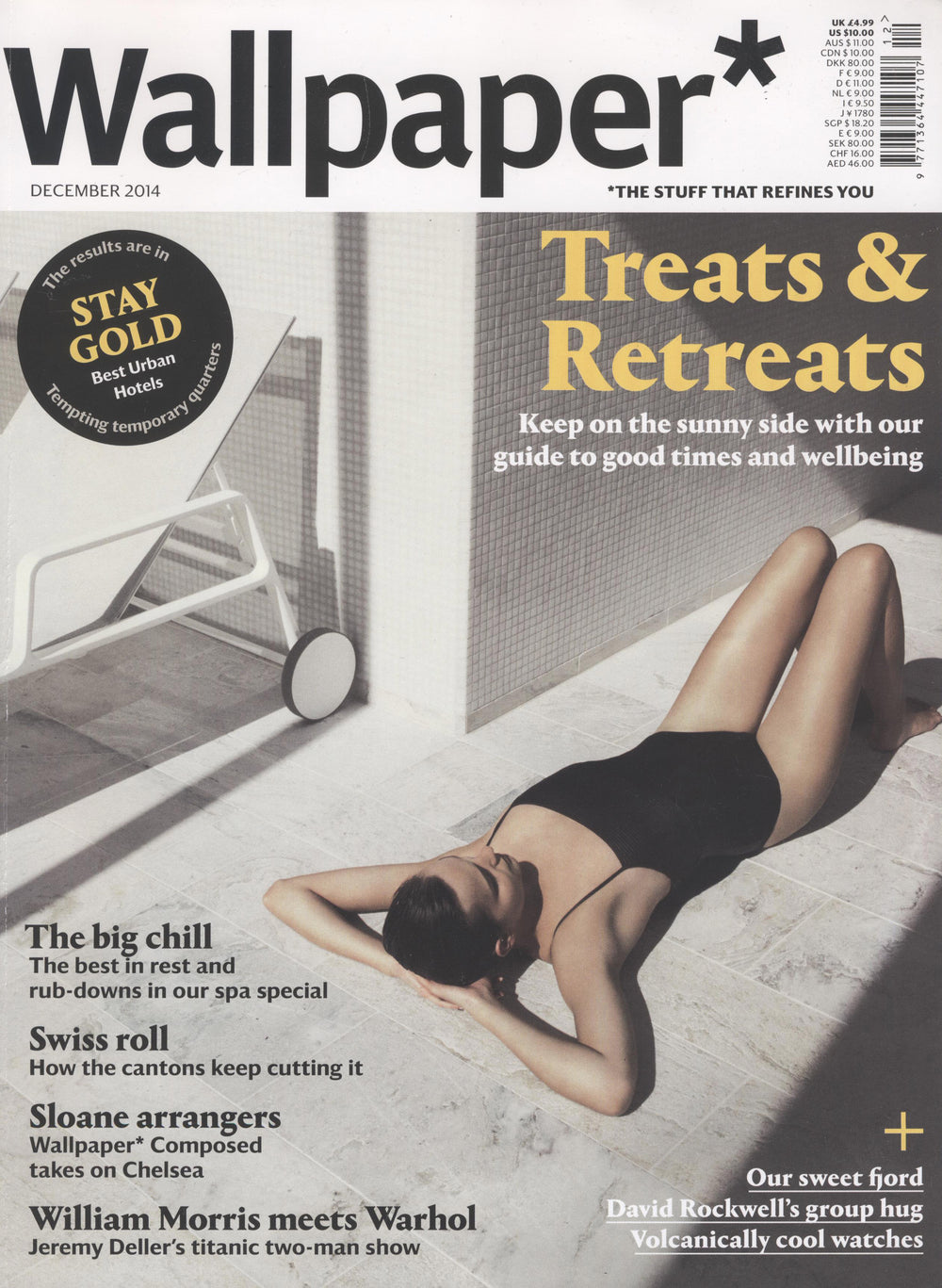 wallpaper
"These geometric creations turn door handle design in a colorful new direction" - Rosa Bertoli - photography Peter Langer -
To live
- Maëlle Campagnoli -